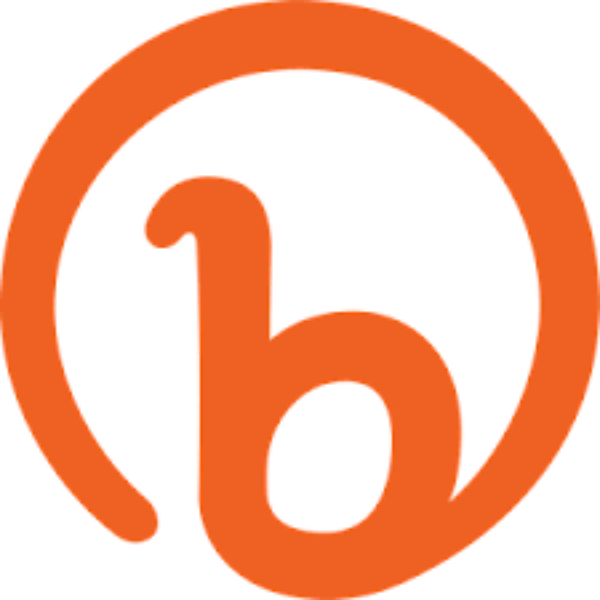 Add to wishlist
Added to wishlist
Removed from wishlist
0
Add to compare
Bitly URL Shortener
---
Bitly is one of the most popular link shortening tool that can be used to shorten and share links. This makes it simpler for users to share online content in a convenient manner. URL shorteners are very useful in this digital world! They can take a long, complicated URL and condense it into an easy-to-share format that redirects to the original link when clicked. This is particularly helpful when posting links on platforms with character limit restrictions, such as Twitter.
Bitly is a great choice for anyone looking to track the performance of their shared links as it offers analytics and tracking features. Through these features, users can get access to useful data such as click counts, geographic location of those clicks and other related information.
Bitly is more than just a URL shortening service; it offers added features that marketers & businesses can make use of. This includes branded short domains – companies get to create custom links with their own domain name! This helps you maintain a consistent brand identity & recognition when sharing links. What's more, it offers advanced link management functions, like customizing URL slugs for maximum impact, categorizing links into campaigns & enabling collaboration with colleagues.
Latest Comparisons


Bitly URL Shortener
Compare


Kwikcart
Compare


BlogHunch
Compare


Medium Blog
Compare
🎁 Best of Buy or Skip
Get best deals, exclusive coupons, review alerts, freebies and giveaways straight to your inbox!
Thank you for subscribing.
Something went wrong.
No fake promotions. We value your privacy.