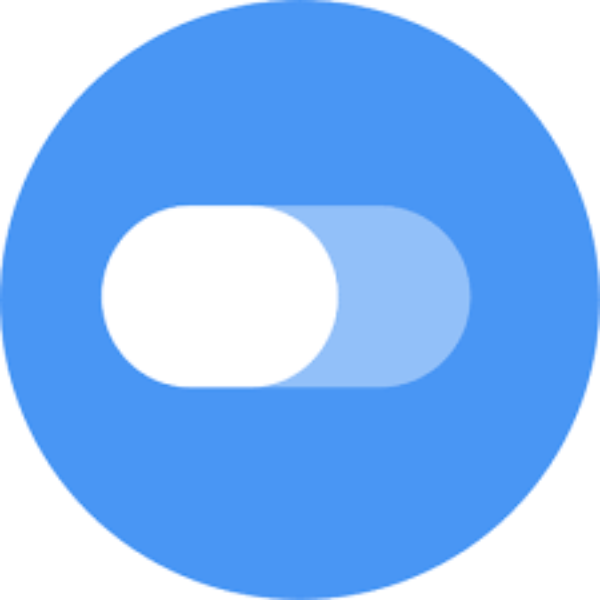 Add to wishlist
Added to wishlist
Removed from wishlist
0
Add to compare
What is Switchy?
---
Switchy is a comprehensive URL shortening and link management platform that provides users with branding options, retargeting capabilities, advanced analytics, and collaboration features. It empowers individuals and businesses to optimize their link sharing efforts, improve brand visibility, and make data-driven decisions to drive better results.
Latest Comparisons


Bitly URL Shortener
Compare


Kwikcart
Compare


BlogHunch
Compare


Medium Blog
Compare
🎁 Best of Buy or Skip
Get best deals, exclusive coupons, review alerts, freebies and giveaways straight to your inbox!
Thank you for subscribing.
Something went wrong.
No fake promotions. We value your privacy.