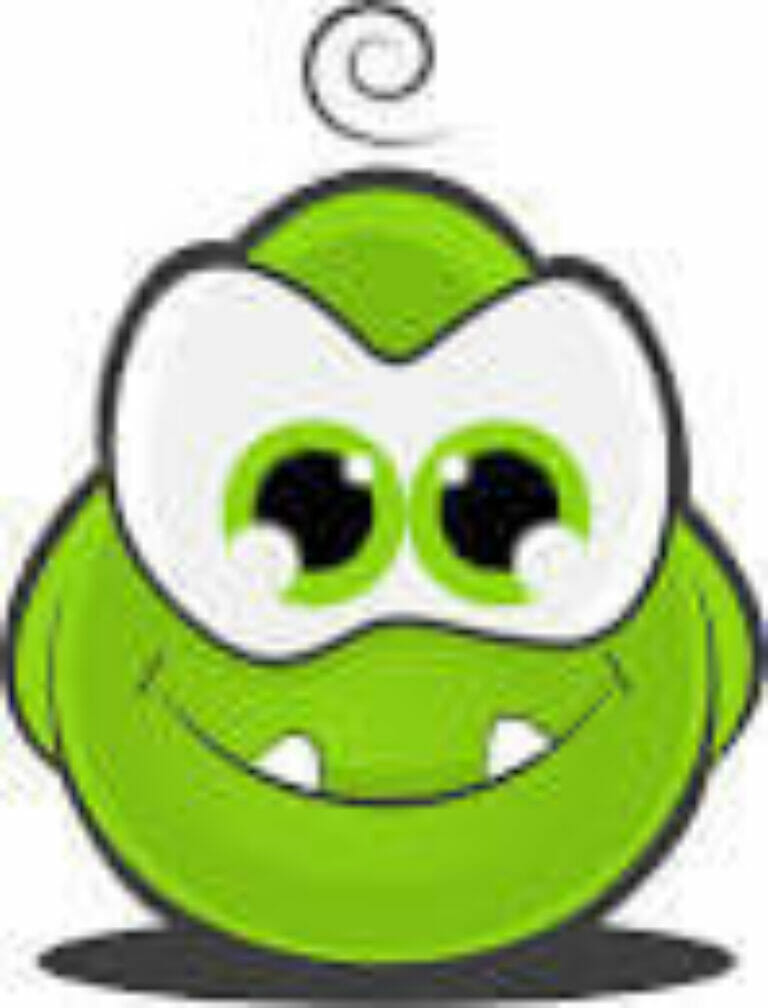 Add to wishlist
Added to wishlist
Removed from wishlist
1
Add to compare
PROS:
Two-Step Verification for Actions
Removable PerkZilla Branding, Custom SMTP & CNAME.
Email Automation, Fraud Detection, Webhooks & Integrations
Add Custom CSS, Embeding Widget and Modern Design of Campaigns
CONS:
Limited Landing Page Customization
Encountered minor bugs
For Social Networks Sharing Action, there's no Deep Linking
What is Perkzilla?
---
Perkzilla is a viral contests and marketing platform that can help you grow your brand at every stage of your business.
With its viral campaigns and dynamic automation capabilities, you can use your existing audience to generate new leads and keep people engaged while growing your social presence. Referral programs and campaign performance measurement tools makes it easy to increase traffic to your website. Plus, with tons of templates, colour schemes, layouts and ability to edit your forms, widgets, and landing pages in real-time, you can easily customize your campaigns to your liking before making them live. Best for business owners and marketers who want to grow their audience and subscriber list without relying on traditional advertising methods.
General Information
| | |
| --- | --- |
| 🌐 Website | PerkZilla |
| 📅 Founded in | 2016 |
| 👤 CEO & Founder | James Cantoni |
| 🕵️ Mission | Helping you build an army of brand advocates, who actively share and refer others to see who can grow your brand the fastest. |
| 📱 Facebook Community | Join Here |
| 🛣️ Roadmap | Checkout Here |
| 💸 Free Plan | Not Available |
| 💰 Funding | - |
| 🚀Product Hunt | Not yet launched |
| 💬 Customer Support | Live Chat & Help Center |
| 🏆 Awards/ Achievements | Appsumo Ratings 4.9/5 |
| 📈 Website Traffic (Similarweb) | 9,000+ Visitors/ Month |
Perkzilla Overview and Features
---
Once signed up, you will be directed to Perkzilla's Getting Started Guide which comes in handy for newbies to quickly get familiar with the interface. Let's dive into PerkZilla Review and walkthrough.
To create a campaign click on New Campaign to start the walkthrough wizard. Perkzilla offers six different goal oriented campaign types.
Campaign Types
Contests : Competition between users to see who can grow your business fastest.
Giveaways : Collecting new signups by offering incentives.
Refer-A-Friend : Referral Program to get new leads
Early Access : Get users promote your brand to move up in the waitlist.
Social awareness : Grow your social presence with incentives for active sharing and growing your audience.
Drive More Traffic : Get more referral traffic to a landing page or post by awarding points per action your visitors take.
Rewards & Prize Delivery
Add Prize name, Description, Prize Image and No. of Winners. In the next step you'll have to specify how your users can actually claim their reward. Perkzilla offers 3 Prize Delivery Methods Coupon Code, Delivery URL or other Instructions.
Winner Selection
Based on Leaderboard : Participants with most points or entries wins.
Probability Based : Selection is weighted based on total entries.
Randomly : Select winners Randomly regardless of entries.
Capturing Participant Details
Participant Email Only
Name + Email Address
First Name + Last Name + Email Fields.
We can also customize labels, placeholders and consent checkbox in form settings.
Actions Builder for Bonus Entries
PerkZilla has an abundance of actions that your participants can use to earn extra points or contest entries in your campaign. Some of the popular actions are as follows:
Facebook/ Instagram/ YouTube Video Checkout
Write a Testimonial/ Review
Answer a Question
Visit our Facebook Page/ Instagram Account / YouTube Channel
Visit Custom URL (Verified Action)
Share Referral Link via Facebook, Instagram, Reddit, WhatsApp,, Twitter, LinkedIn, Email, Pinterest.
Verified Action
This option allows to auto verify participants actions and also manual verification to give additional entries or points for the contest. In PerkZilla you will see 3 options for Two-Step Verification:
Auto-approve All : Automatically approve completed tasks and credit entries or points in Participants account.
Specific Answer : Enter Correct Answer to redeem Points.
Manual Approval : Approve each completed task by manual verification.
Auto Fraud Detection
Fraud center detects fraud status based on IP Address and Signup history. It shows Low, Medium and High Risk Users and also blacklists users based on campaign authenticity score. This system is helpful for spam prevention and restricting fake traffic to some extent.
Live Editor
One of the best things about PerkZilla is that you can edit or translate any part of the front-facing widget and form in real time.
Simply point and click to make changes, and your changes will be automatically saved. You can even click to change background images, modify the color scheme, choose from preset templates and toggle on/off layout options.
The downside is PerkZilla don't have a full fledged landing page builder for the campaign and the templates just differs in colour schemes and not based on elements.
Analytics
Analytics shows Total Signups, Direct/Referral Signups Breakdown, Viral Multiplier, Total visits, Shares and Action, List of Participants (Name, Email, Referrals, Actions, Points, Source etc.).
Automation Center
Once you have completed campaign set up, you can trigger automations based on users status and activity using automation tools. You can also customize email templates.
Rewards : When a user gets [x] referrals or points, send this reward.
Notify : Sends a message to all users on specific ate or [x] days from signup or campaign completion
Inactivity : When a user is inactive (no shares, referrals or points) for [x] days, send a message.
Motivate : Motivate participants who are close from your next reward by sending an email.
Winner : Automatically draw and notify winners based on leaderboard, raffle style or randomly.
Integrations
Perkzilla has dozens of autoresponder integrations where new leads will be automatically sent for your campaign. It integrates with ActiveCampaign, Acumbamail, Constant Contact, ConvertkKit, Drip, Encharge, Hubspot, Klaviyo, Mailchimp, Moosend, Sendgrid, Sendfox, Sendinblue, Sendy, Vbout etc. and also supports Webhooks.
Custom SMTP & Branding Removal
If you want to Send emails from your own branded domain or other provider – you can do it from SMTP Settings option for your campaign.
You can also remove PerkZilla branding throughout your campaign and also from emails. You can customize camapign to match your brand, add your own logo and even use custom domain for landing page with the recently added CNAME Feature.
| | |
| --- | --- |
| Founded in | |
| Company Size | |
| Location | |
| Type | |
| Pricing Model | |
| Active Users | |
| Features | Custom Actions, Email Marketing, Fraud Detection, Landing Page Builder, Leaderboard, Probability Based Winners, Refer a Friend, Reports & Analytics, Team Collaboration, Theme Customization, Two-step Verification, Webhooks |
| Integrations | Active Campaign, Acumbamail, Convertkit, Drip, Encharge, Hubspot, Klaviyo, Mailchimp, Moosend, Sendfox, Sendinblue, VBout |
| Alternatives | |
Pricing
Plans and Pricing
---
PerkZilla Monthly Pricing Starts from $49 per month to upto $249 per month. The plans differs based on No. of Participants & Websites, Branding Pattern, Teammates & Sub-Accounts. Good thing to notice is all the advanced features are available in all tiers.
Starter plan is best for marketers who want to use this tool to grow their audience without expensive advertising campaigns and who are just getting started and don't have huge targeted audience.
If you want to remove PerkZilla branding and also increase participant limit, then Growth Plan is perfect for you.
If you don't want to get bounded by no. of participants, seeing yourself running unlimited campaigns and also in need of Team Accounts and 5 Starter plan sub-accounts then you can think of Unlimited plan which is a bit costlier compared to other two.
Latest Comparisons


Bitly URL Shortener
Compare


Kwikcart
Compare


BlogHunch
Compare


Medium Blog
Compare
🎁 Best of Buy or Skip
Get best deals, exclusive coupons, review alerts, freebies and giveaways straight to your inbox!
Thank you for subscribing.
Something went wrong.
No fake promotions. We value your privacy.