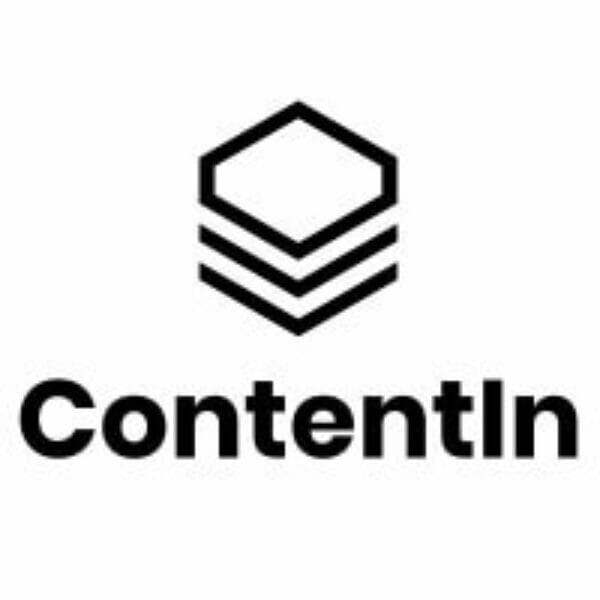 Add to wishlist
Added to wishlist
Removed from wishlist
0
Add to compare
Do you want to build authority and grow your personal brand? If so, ContentIn is an AI-powered tool that helps you plan, write, schedule, and analyze your LinkedIn content strategy, allowing you to become the thought leader of your niche.
Latest Comparisons


Bitly URL Shortener
Compare


Kwikcart
Compare


BlogHunch
Compare


Medium Blog
Compare
🎁 Best of Buy or Skip
Get best deals, exclusive coupons, review alerts, freebies and giveaways straight to your inbox!
Thank you for subscribing.
Something went wrong.
No fake promotions. We value your privacy.